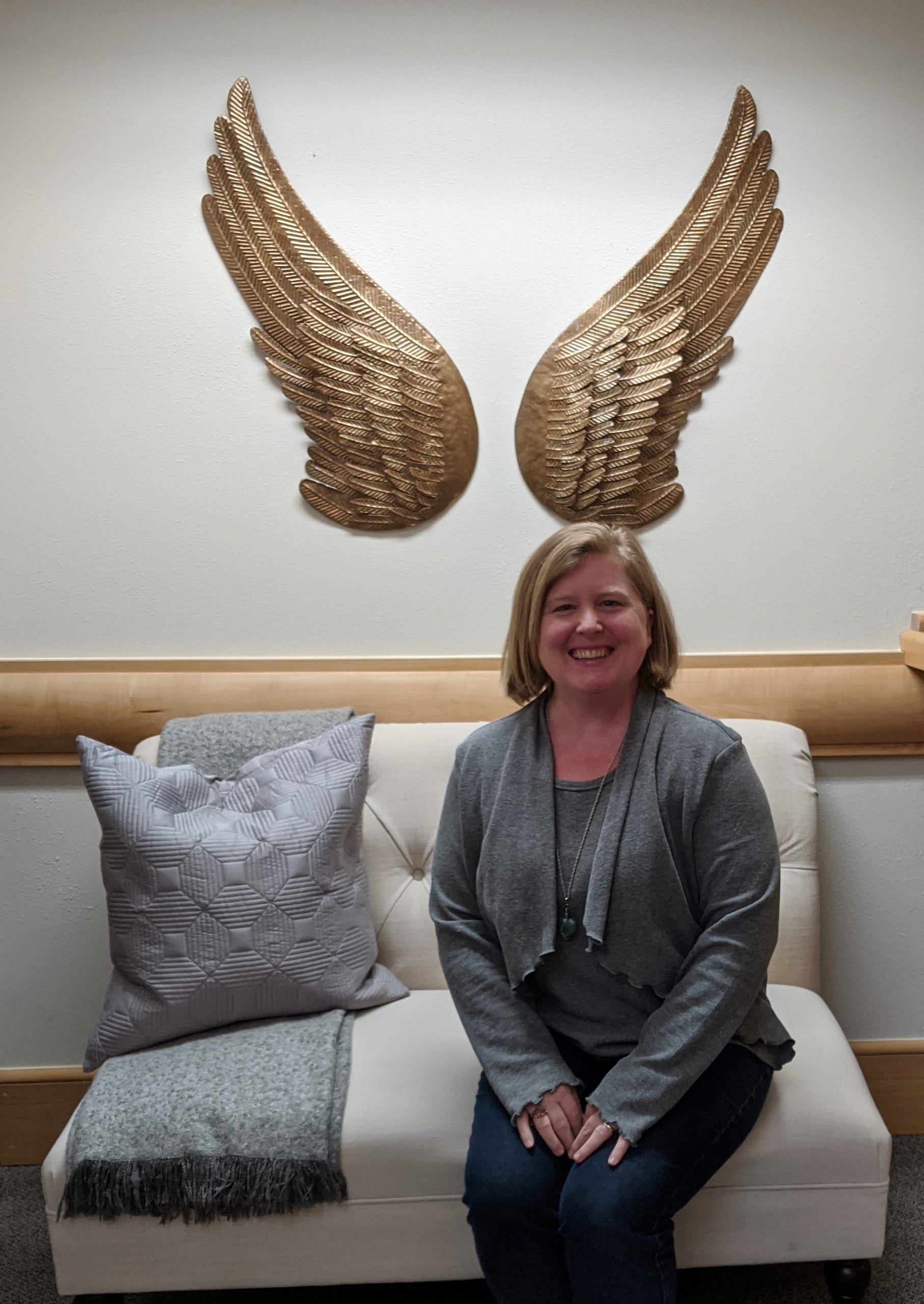 What is stopping you from aligning with your passion & purpose?
Sara Gasch,
Certified ThetaHealing® Master Practitioner & Instructor
Certified Master Reiki Practitioner
Certified Advanced Hand Analyst
Channel to Divine Beings, Light Language & Sacred Divine DNA Activations


Seminars 1:1 Sessions Coaching
Welcome


Your heart is awakening to the possibility that you are here for more than what your pain, trauma, blocks, beliefs & fears are telling you. You feel passionate about living in your purpose, but you're not doing it. You have dreams, but haven't taken action on them. Why? What you have taken action on hasn't manifested the results you would like. Again, why? When you get real honest with yourself, you are creating a lot more of what you don't want than what you desire, and you just can't figure out why.
At the same time your intuitive gifts may be opening. You may be awakening to so much more than you ever thought possible. Along with these gifts expanding you may be experiencing fear about using them. You may not trust the messages they speak.

You have fears that are holding you back. You have past trauma that still affects you today. You are literally holding it in your cells.
Along the way, you have created beliefs that now run the show and keep you from being who you came here to be.


I can help you identify these blocks and heal and transform. I can help you shift into taking action on your dreams, living your passions and your purpose as you are meant to do. I can help you create so much more of what you desire and release what is no longer serving you. I can help you to trust the Divine messages that flowing to you and open to your gifts without fear.

Don't let your suppressed fears hold you back any longer. Don't let hidden trauma continue to take a toll on every area of your life. Don't live from your wounded self when you can be living such an amazing life.

Gain clarity about what your individual Soul map is. Learn to identify and shift the beliefs you created to keep you safe, that you no longer need and are now just getting in your way, so that you can be who you came here to be and create the life you want to be living now.

Join me in awakening & aligning to your passion & purpose. I offer
1:1 Sacred Container Healing/Coaching Programs, Seminars & Private sessions


Sara Gasch
Certified Advanced Hand Analyst with the IIHA. Master ThetaHealer® Instructor & Practitioner,
Master Reiki Practitioner, Instructor
Sacred Container Programs
30 Day Intensive
There are times in life that you become stuck, experiencing pain or fear and having difficulty in moving beyond your circumstances without guidance, healing, coaching & support.
What is it you want to change? What goal do you want to achieve?


Join me in a 4 week healing & coaching program. You will receive 4 1:1 coaching/healing sessions, you will discover your Soul's map, receive unlimited email & messenger support & have a sacred space to be supported in your goal during this time.
60 Day Transformation
Your heart is awakening to the possibility that you are here for more than pain, trauma and limiting beliefs.

You know you have a purpose but you may be unsure exactly what that is. You are having trouble taking action and manifesting your dreams & visions and want desperately to create something different in your life.

Don't let your fears of rejection, failure, not good enough hold you back. You are deserving and worthy of creating the life you deeply want to create.

How could you be transformed if you had 12 weeks of 1:1 Intuitive Guided Sessions, unlimited email and messenger support, a safe sacred space to heal, intuitive Divine guidance & a map guiding the way through your lessons into your Purpose?
60 Day Intuitive Mentorship
An an intuitive, empath and/or healer you have your own unique set of beliefs, fears, wounds and trauma's you are resolving as you awaken to your Divine plan.

You know you have gifts. Your intuition is opening, but you may not know how to set boundaries with them and how to be who you are without fear. You may hunger to be connected to Divine but find your connection blocked and you have no idea why.

As a Master teacher & Intuitive myself that has walked this journey before you and I am uniquely equipped to help you step into your gifts, release your fears and open to the Divine Purpose you were blessed with.

This is a tailor-made 12 week coaching & healing program. You will receive 12 1:1 Intuitive Guided Session, unlimited email and messenger support, a safe sacred space to heal, intuitive Divine guidance, knowledge of what your unique Soul Map is.



Book Your Free Consultation
For scheduling options, click the Book Now button.
You may also contact me to book your free consultations at:
406-465-2109, text or call
or Fill out the contact form at bottom of page and indicate you would like a free consultation.
I look forward to hearing from you.
Seminars
Become a Certified ThetaHealing® Practitioner. Change your limiting beliefs, connect to your intuition, call back your soul fragments....Empowerment & transformation


Experience the growth that can happen with a Hand Analysis workshop. Discover what your soul map is and a way to navigate through the pain to a place of joy, love & peace



Sara Gasch
Certified ThetaHealing® Master Practitioner & Instructor
Certified Master Reiki Practitioner
Certified Advanced Hand Analyst
Channel to Divine Beings, Light Language & Sacred Divine DNA Activations



My personal journey of self-discovery and healing has led me to create The Grounded Path, a healing practice dedicated to helping others utilizing Hand Analysis, Reiki, and ThetaHealing.
I have walked the path of both emotional and physical pain. I know what it feels like to barely be able to walk, to struggle to breathe. I have experienced the depths of despair and grief and navigated the wounds of sexual and emotional abuse. These experiences, while painful, have taught me how to have deep compassion for others. Through my own healing journey, I have navigated an amazing path of transformation. I have discovered my Life Purpose as a healer, intuitive, and spiritual teacher. I now live a life anchored in love, at peace with my experiences, happy and joyful in this life I am blessed to have. My role as a healer is to help you on your journey…..with love and peace…..to stay grounded so that I am present and aware of what you need at this stage in your life. To provide a safe place for YOU to heal, one where you can trust in the love that surrounds you. I believe in empowering you to create the transformation you desire, changing your paradigm from the inside out.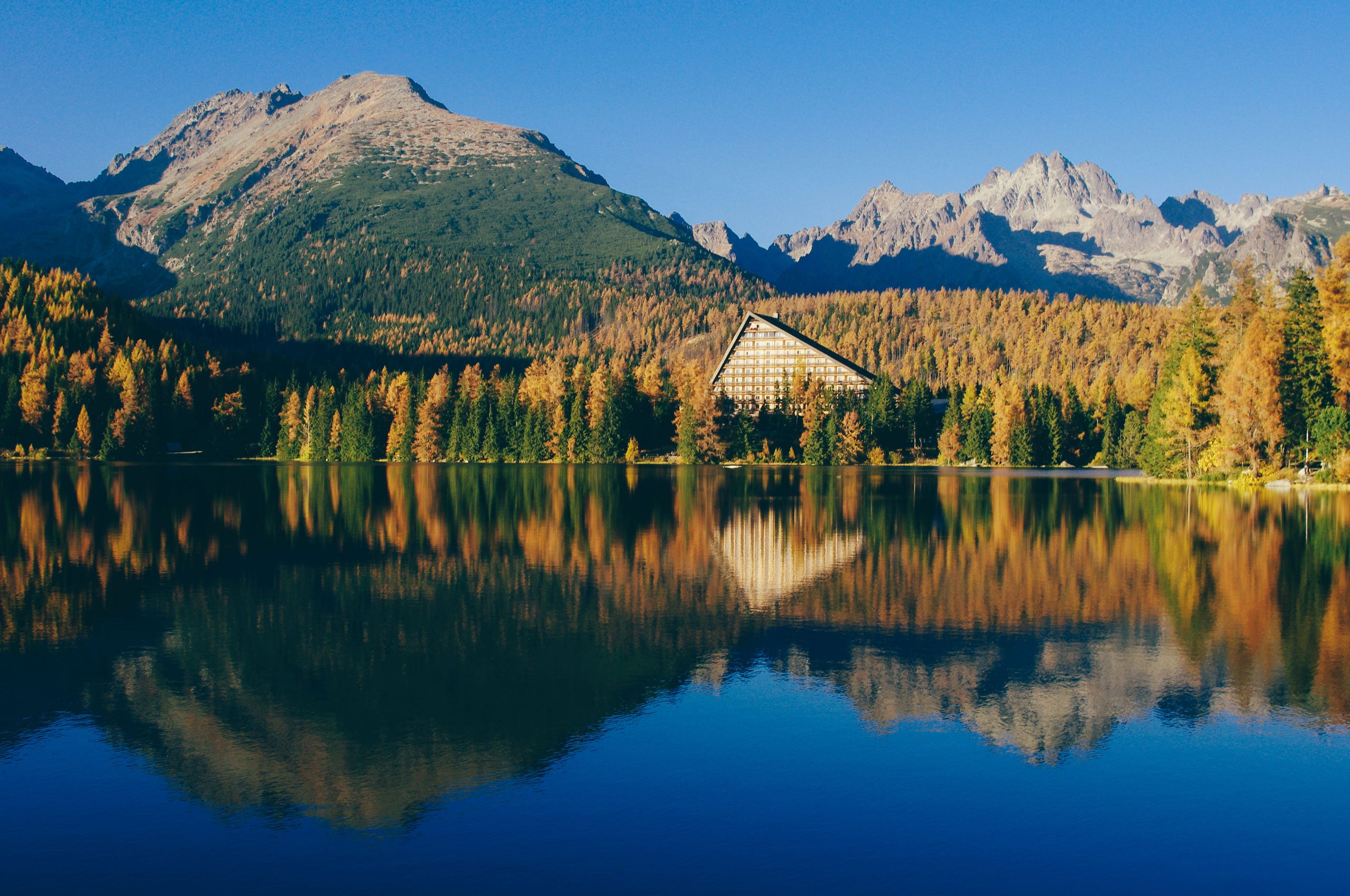 "You ever find yourself wanting/needing to know why certain things keep happening in your life? Facing a big obstacle or about to make a major life decision and just don't quite know what to do? Your answers are in our hands. Your personal blueprint of your life can be found by looking closely at the lines in your hands. Your unique fingerprints will give you guidance on what you should be focusing on to improve your life. If you're ready to grow, dig deep and do the work, you won't be disappointed."

Angie W.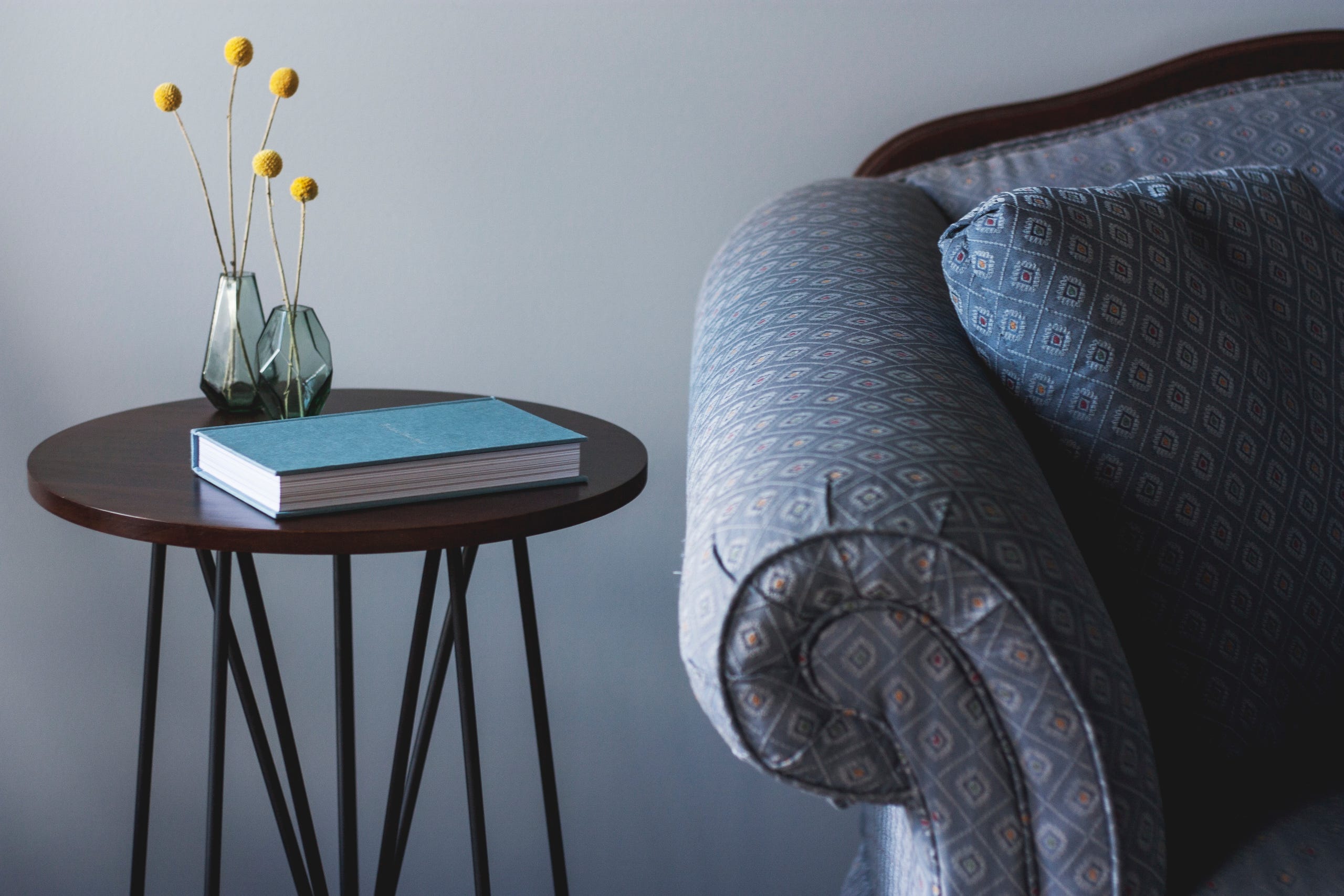 "I left the Basic DNA ThetaHealing course forever changed and beyond amazed at the future potential of my life. Sara is a highly effective and professional ThetaHealer and seasoned facilitator able to clearly articulate philosophy and technique. Sara is able to hold space in a way that I felt entirely supported throughout the course while able to step into my own and gain confidence in my inherent intuitive abilities. She is able to clearly articulate the course content so that is accessible to any background or perspective. I was thrilled beyond expectations with the content and delivery of the course material. Sara brings a well-rounded background to explain the scientific basis of the technique while also sharing support for new facilitators with empathy and unconditional love. I would recommend this course and especially Sara as a facilitator to anyone interested in supporting their own healing process, further development of their intuitive abilities, and the healing process of others. "

S. Smith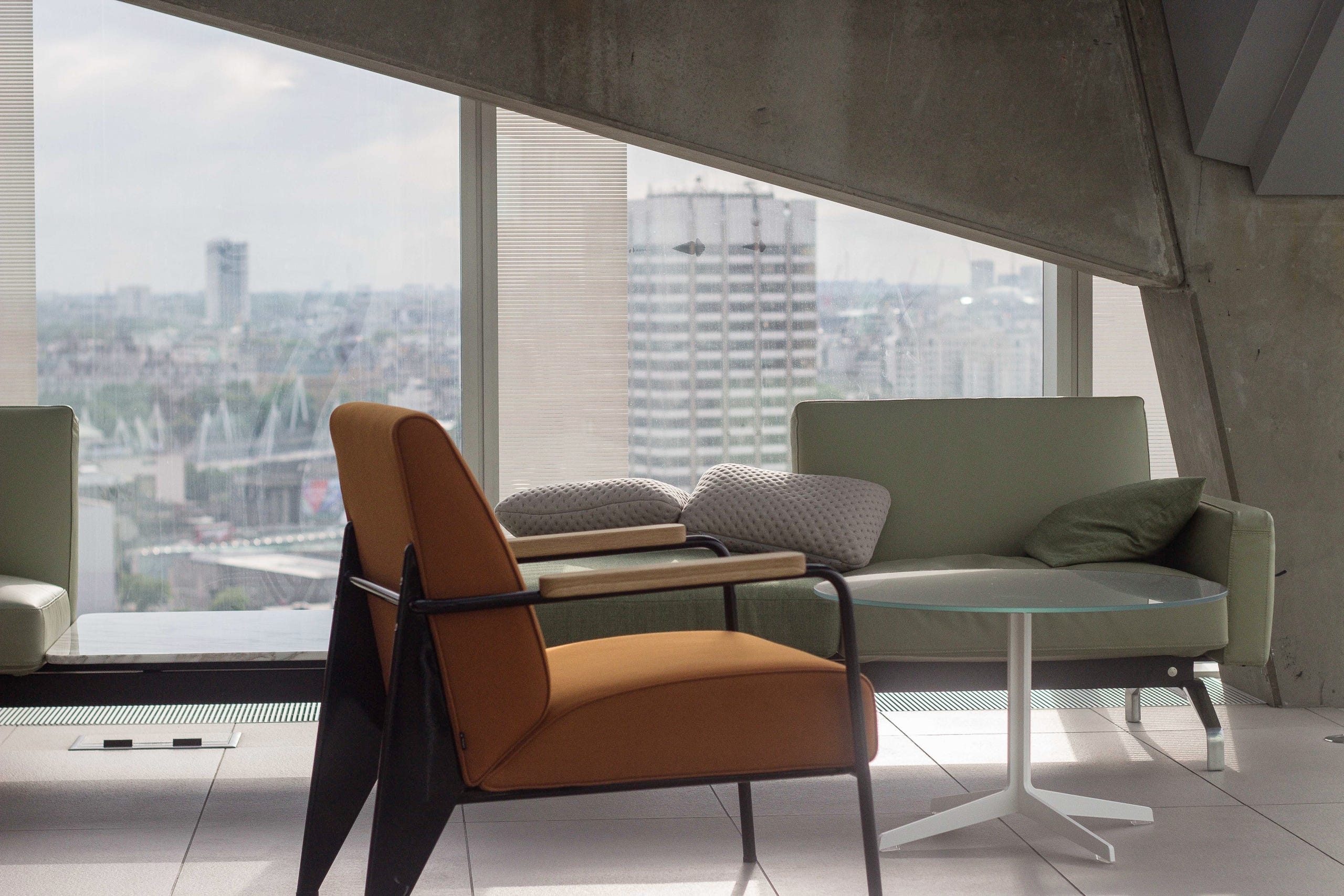 "It's hard to put into words the magnitude of my session with Sara. What started out as something I didn't know much about or put a significant amount of weight on, turned into something that was so accurate of my hopes, dreams and challenges. Sara is so knowledgeable of her craft, but more importantly-is a kind hearted, warm, calming individual that you will open up to with ease. She told me so much about why I do the things that I do, what areas of my life I can work on to improve it and find my true purpose, and how my dreams might be fulfilled in the future. I feel like she so accurately could represent who I am and the challenges I've faced that I'm certain I will be able to shift my thinking and approach to certain situations to better align myself with my life agenda. For anyone looking for answers as to why they might be struggling with one area of their life, or how they might better work towards the life they know they can have, a session with Sara will give you an unbelievable amount of clarity. I was speechless really. I would absolutely welcome the opportunity to dig deeper with Sara in the future. You won't regret your decision to work with her."
Anna Grymes, https://annaoutofoffice.com/
"ThetaHealing® and ThetaHealer® are registered trademarks of THInK at www.thetahealing.com"

The Content is not intended to be a substitute for professional medical advice, diagnosis, or treatment. Always seek the advice of your physician or other qualified health provider with any questions you may have regarding a medical condition.
All modalities listed on this website are meant to be used in conjunction with professional medical treatment.