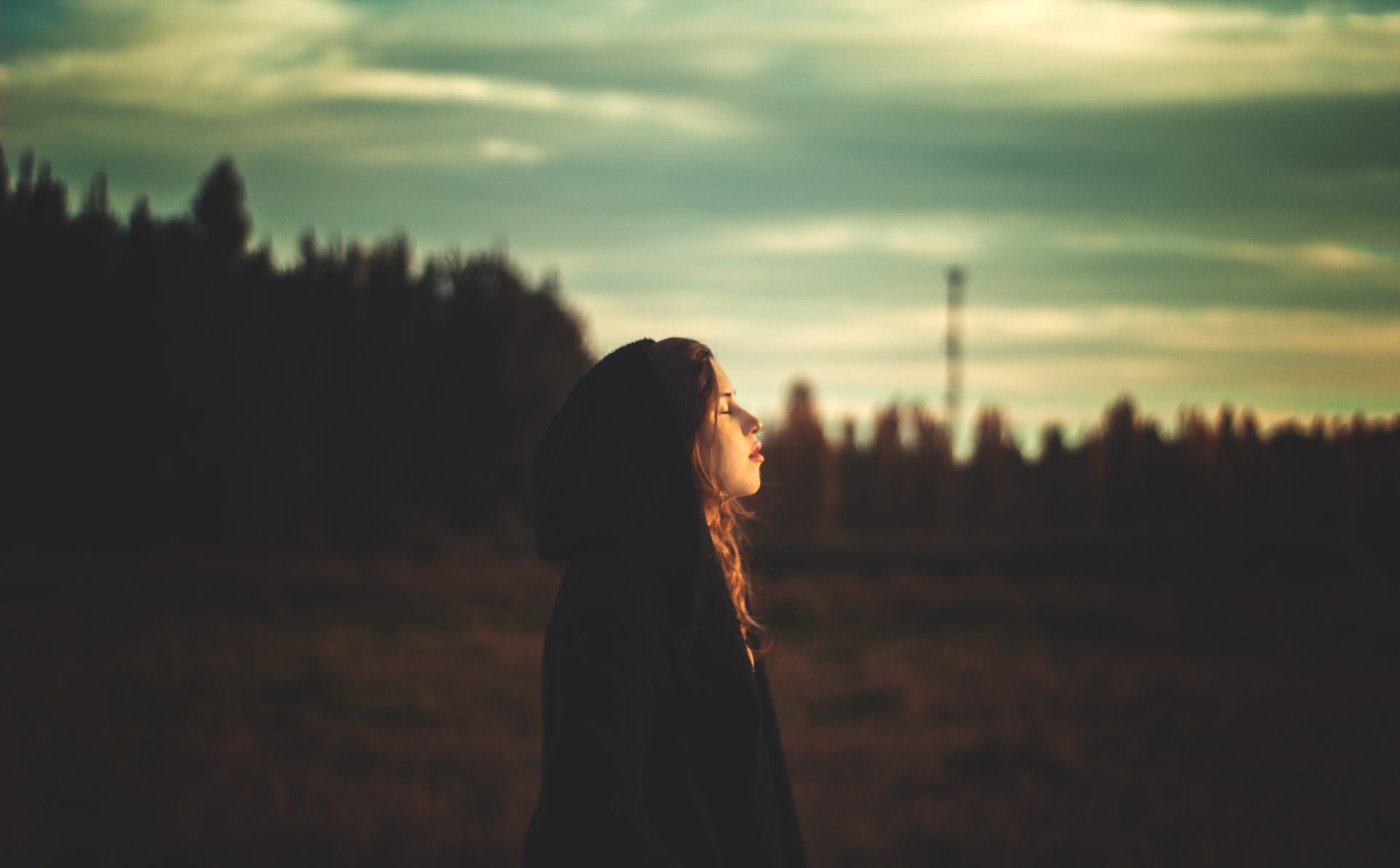 From Powerless to Powerful, A Healing Journey to Embrace Your Light
You will be embarking on a journey that will take you through your fears, limited beliefs, wounds and connects you to the beautiful truth that you are a light that is meant to shine.
May 26, 2020
Only 20 Spots Available, Secure your Spot Now
Here is what you will get:
Lifetime access to From Powerless to Powerful Healing Program in a private members portal
8 Transformative LIVE group energy healing sessions The sessions will include in-depth energy healing and activation's for specific areas to assist you in stepping into your power. It is not necessary for you to be on the session live to receive the benefit of it. All sessions will be set up with the intention that every time you watch the recording you will receive the healing.
8 Live group Q& A sessions
Live support in the Facebook community
Email support during the 8 week duration of the live program.
Divine Gift Activation
Manifest your Dreams Activation
$900
8 Live Group Healings, 8 Live Group Q&A Sessions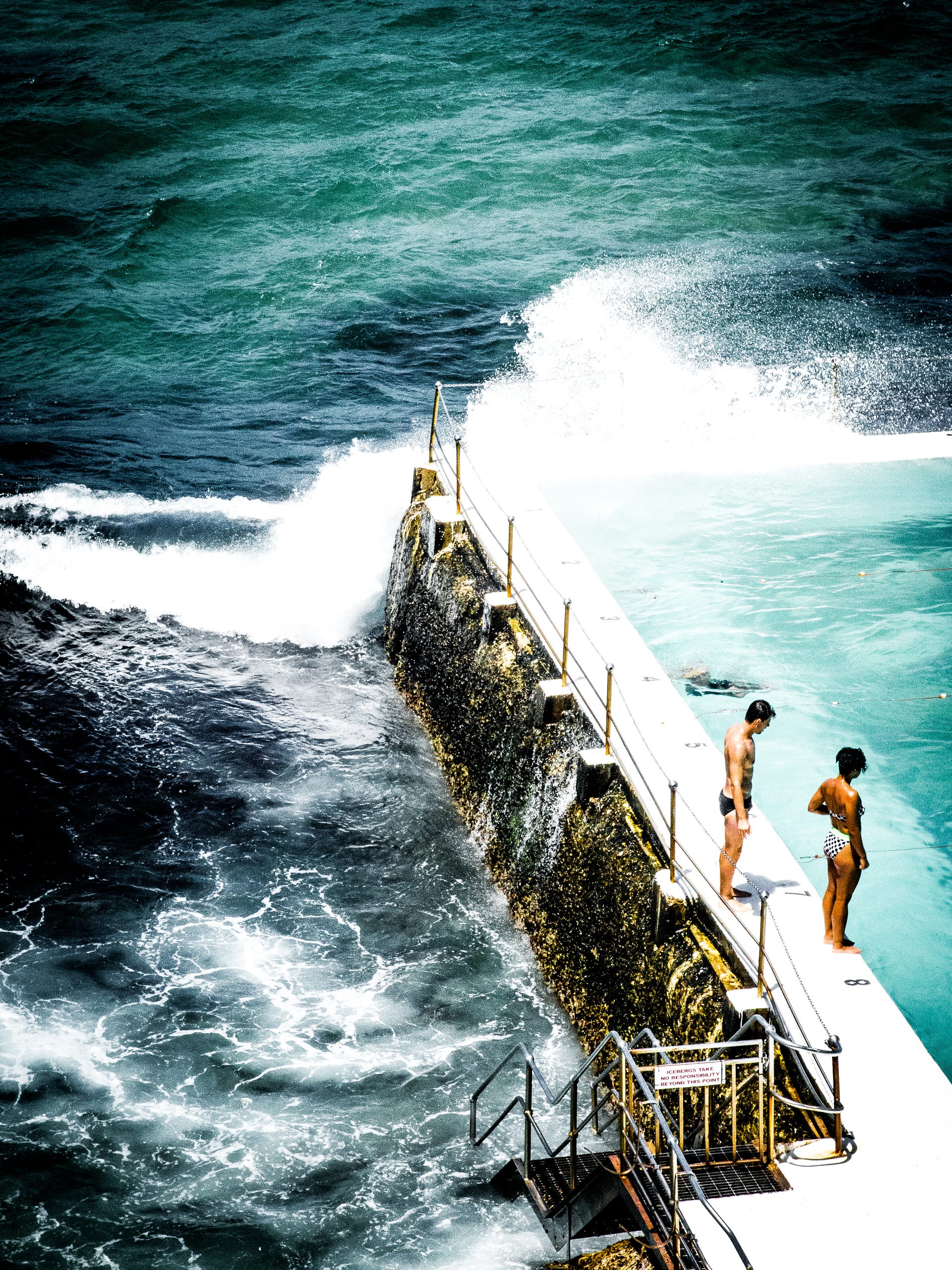 Thank you so much for this healing!!! I felt my heart release old energy and now feel warmth all over my chest. Almost as if I had a hot pad on that part of my body. 🙏🙏🙏🙏🙏🙏❤️❤️
.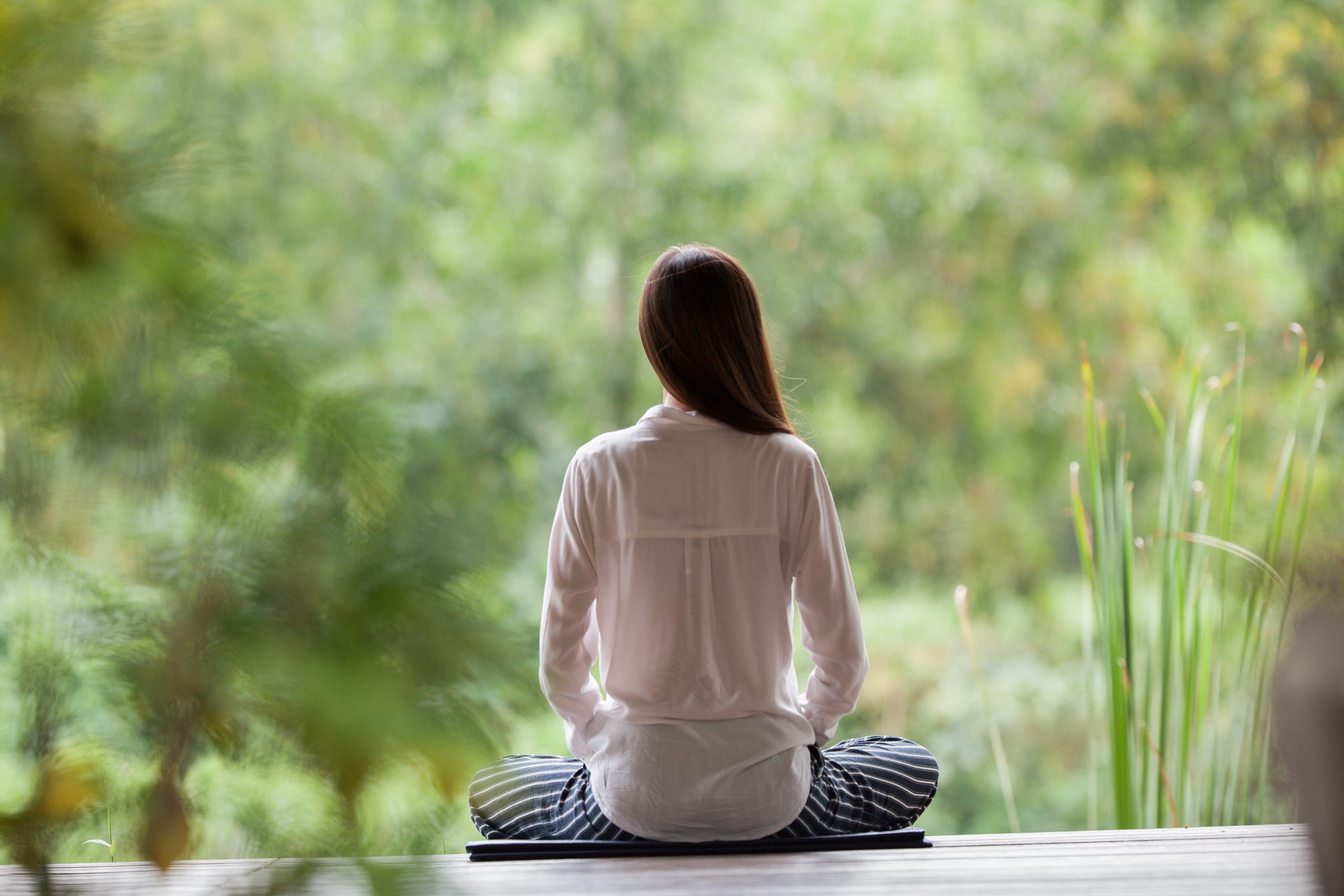 .
Thank you, Sara! I always feel the energy from your healings. You are certainly blessed and I too, to know you. 😘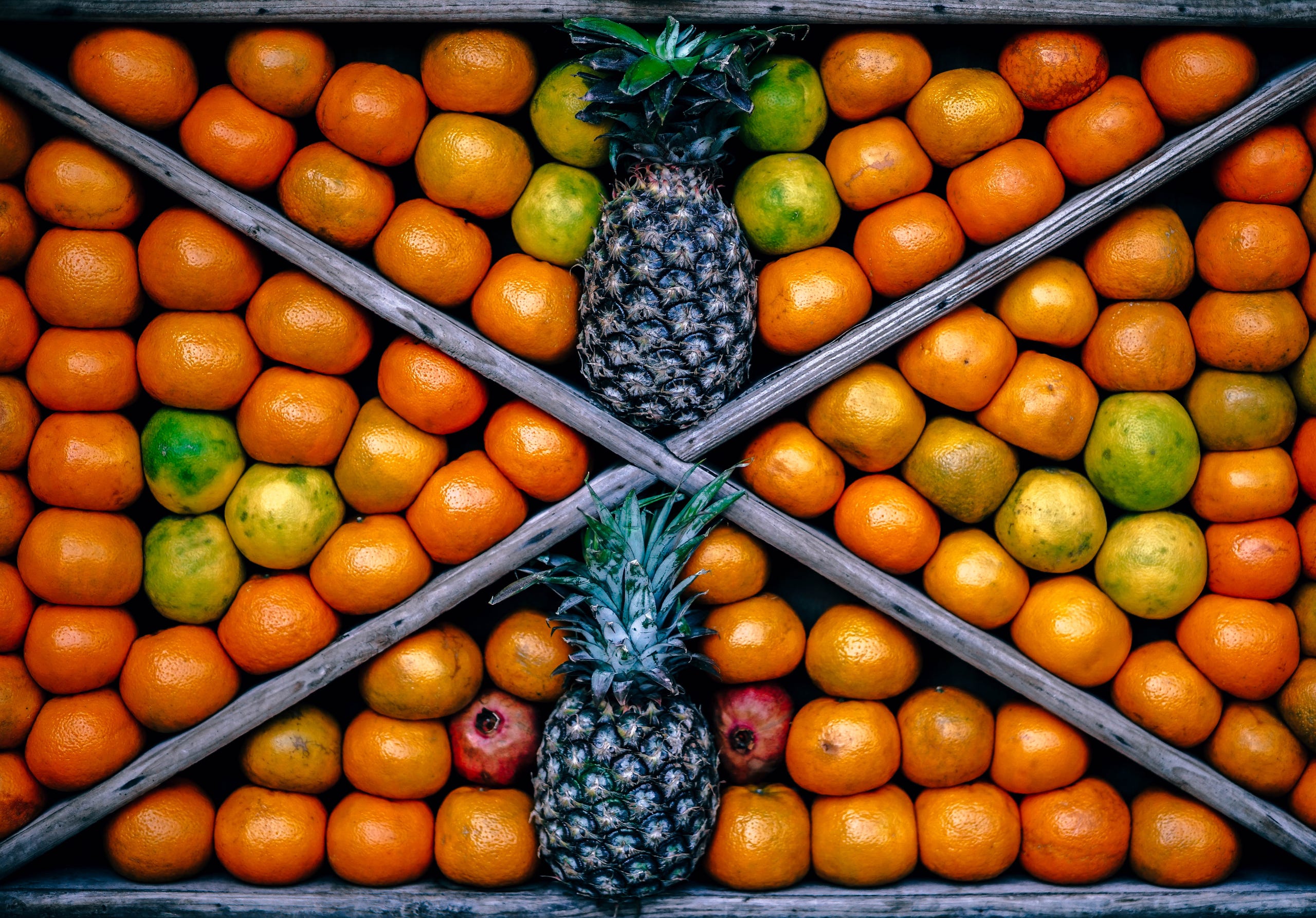 We're more than a bunch of experts. We're a family of like-minded people, using our passion and our skills to make a difference.