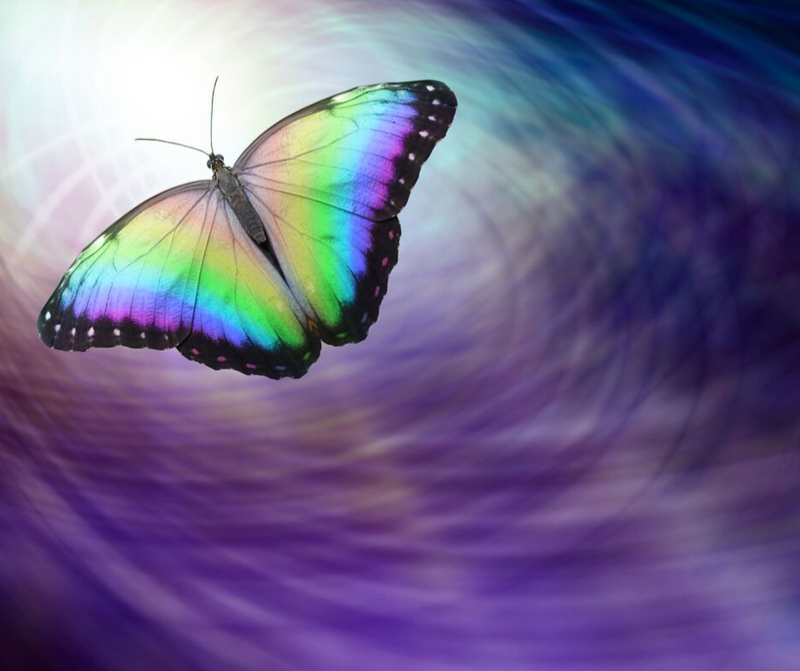 Sacred Container Programs
Entering into a Sacred Container Program with me means you will get the very best of what I have to offer. Divine guidance, coaching, Soul mapping, clarity, deep healing & safety to transform from the inside out Aligning to your passion & purpose. Releasing what no longer serves.
You decide which program fits your needs. Each is tailor-made for you, dependent on your goals.


Local sessions available in Butte, Helena & Missoula
Appointments available locally or distance via telephone/video conferencing.


"ThetaHealing® and ThetaHealer® are registered trademarks of THInK at www.thetahealing.com"


The Content is not intended to be a substitute for professional medical advice, diagnosis, or treatment. Always seek the advice of your physician or other qualified health provider with any questions you may have regarding a medical condition.
All modalities listed on this website are meant to be used in conjunction with professional medical treatment.