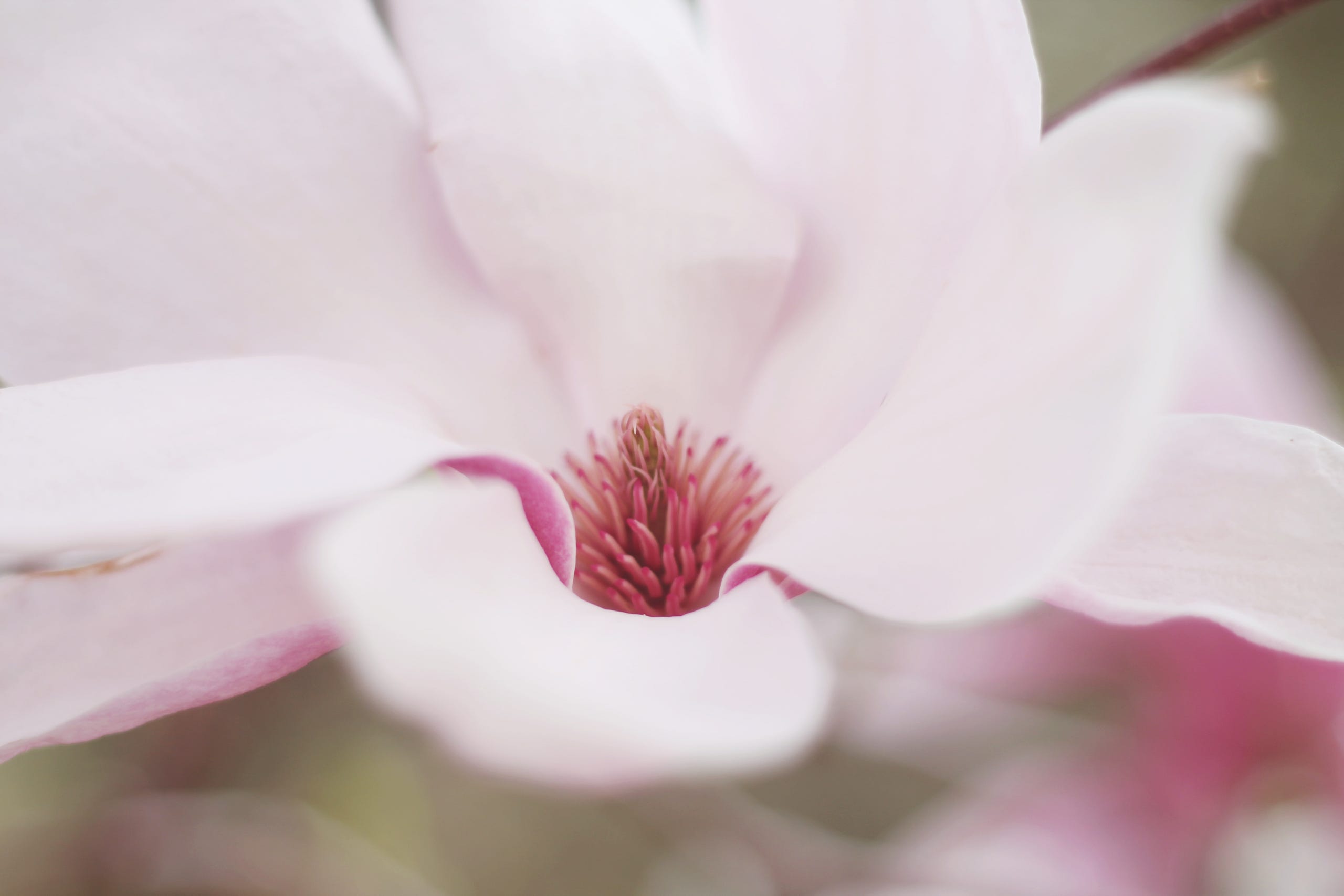 Sacred Container Programs
Whether you are a newly awakened intuitive, a questing spiritual business owner or healer wanting to heal yourself so that you can live in your purpose, I am here to help you. I offer Soul-level Intuitive guidance, clarity regarding your gifts & Soul map, deep healing through Divine & mentorship support for those ready to transform from the inside out.


30 Day Intensive
There are times in life that you become stuck, experiencing pain or fear and having difficulty in moving beyond your circumstances without guidance, healing & support.
What is it you want to change? What goal do you want to achieve?


Join me in a 4 week healing program. You will receive 4 1:1 Intuitively Guided healing Sessions, you will discover your Soul's map & have a sacred space to be supported in your goal during this time.
Limited Spaces Available:
Price: $287
90 Day Transformation
Your heart is awakening to the possibility that you are here for more than pain, trauma and limiting beliefs.

You know you have a purpose but you may be unsure exactly what that is. You are having trouble taking action and manifesting your dreams & visions and want desperately to create something different in your life.

Don't let your fears of rejection, failure, not good enough hold you back. You are deserving and worthy of creating the life you deeply want to create.

How could you be transformed if you had 12 weeks of 1:1 Intuitively Guided Healing Sessions individually tailored based upon what you need, a safe sacred space to heal, intuitive Divine guidance & a map guiding the way through your lessons into your Purpose?



Limited Spaces Available

Price: $827
90 Day Intuitive Mentorship
An an intuitive, empath and/or healer you have your own unique set of beliefs, fears, wounds and trauma's you are resolving as you awaken to your Divine plan.

You know you have gifts. Your intuition is opening, but you may not know how to set boundaries with them and how to be who you are without fear. You may hunger to be connected to Divine but find your connection blocked and you have no idea why.

As a Master teacher & Intuitive myself that has walked this journey before you and I am uniquely equipped to help you step into your gifts, release your fears and open to the Divine Purpose you were blessed with.

This is a tailor-made 12 week intuitively guided mentoring, facilitating & healing program. You will receive 12 1:1 Intuitive Guided Session, a safe sacred space to heal, intuitive Divine guidance, knowledge of what your unique Soul Map is.


Limited Spaces Available

Price: $827