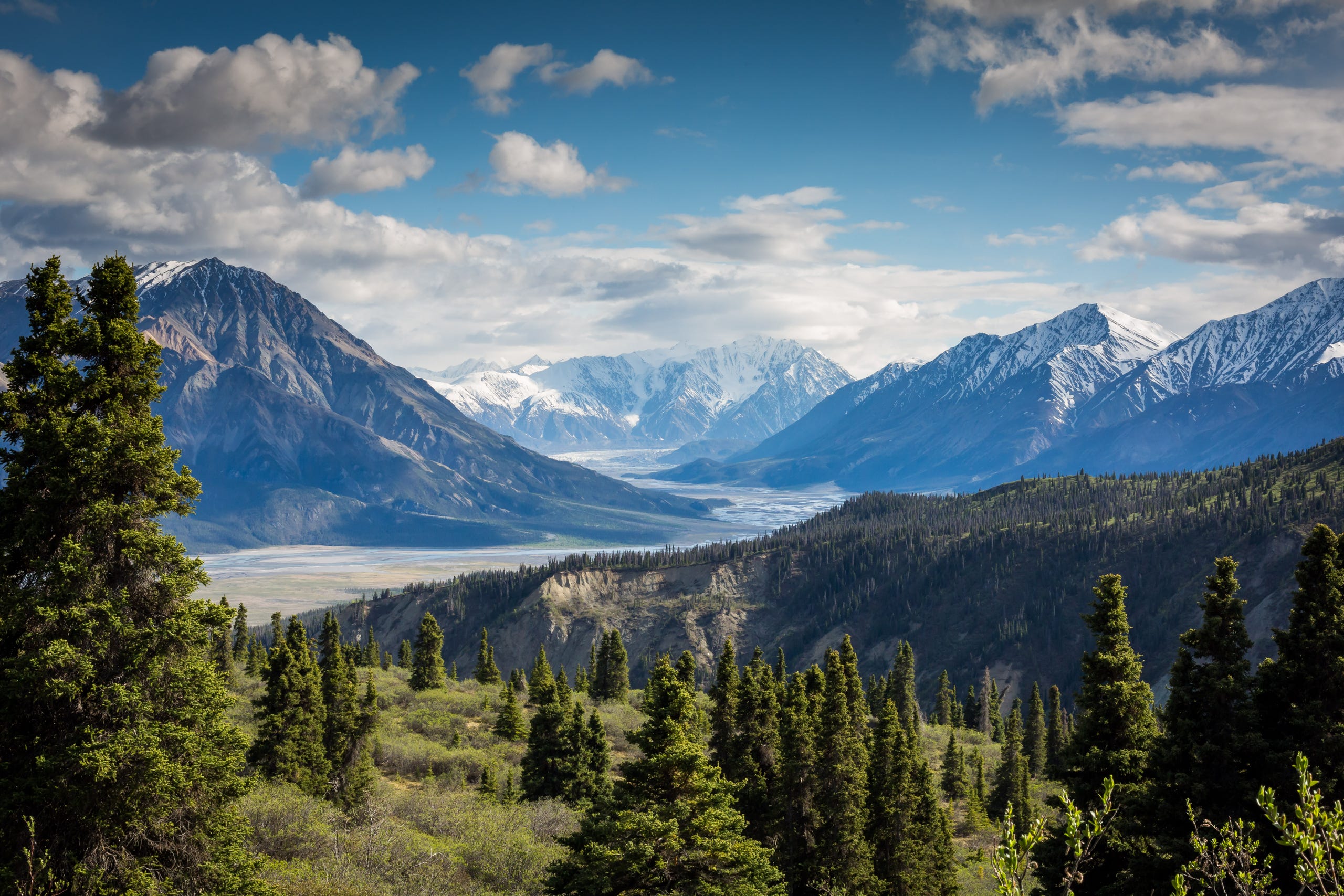 What is the ThetaHealing® technique?

The ThetaHealing meditation technique was created by Vianna Stibal in 1995 during her own personal journey back to health. Her original book details her personal healing journey and her connection to the Creator utilizing her meditation technique.

The ThetaHealing technique is a meditation technique utilizing a spiritual philosophy with the purpose of improvement in mind, body and spirit while getting closer to the Creator of All That Is. It is a focused prayer to the Creator and allows you to train your mind, body and spirit to clear limiting beliefs and live life with positive thoughts, developing virtues in all that we do. Through meditation and prayer, the ThetaHealing Technique creates a positive lifestyle.

The ThetaHealing technique is always taught to be used in conjunction with conventional medicine. It teaches how to put to use one's own natural intuition, relying upon unconditional love of Creator Of All That Is to do the actual "work." We believe by focused prayer utilizing a "Theta" and "delta" brainwave (incorporating physics and quantum physics), you can actually witness the Creator Of All That Is create instantaneous physical and emotional wellbeing. We have learned that through the ThetaHealing Technique intuitive abilities can be used to bring about spontaneous changes and physical and emotional wellbeing.

To Learn more about the ThetaHealing technique, visit https://www.thetahealing.com/saragasch
What may be included within a session....(All sessions are a beautiful dance with Divine. If you are particularly interested in one area you may request that specifically, i.e. receiving guidance via angels & ancestors)
Mind, Body, Soul Healing
Clear limiting beliefs, fears, resentment, and grudges
Energetic Divorce and soul fragment retrieval
Discover energetic blocks and release them on the Soul, history, genetic, and core level
Bring forward gifts from past lives
Clear vows, oaths, and obligations
Release trauma
Reprogram your DNA
Broken Soul and Heart healing
Child in the womb healing
Connect to ancestors and guardian angels
Divine Timing & Future reading
Angel &/or Ancestor Reading
Intuitive Anatomy reading....discover the beliefs creating the illness in your body and dis-create them.
Release genetic prejudices
Manifest your highest dreams, goals and visions....create abundance in your life now.
What a Session Looks Like
30, 60, or 90 minute sessions available



Each session is unique and specifically tailored to what you need at this time in your life. During an initial session we will determine what your challenges and blocks are presenting in your life....whether that be physical, emotional, mental, or spiritual. Based upon those answers the session will be uniquely tailored specifically to what you need at this time in your life.

As a Master Thetahealer I will be connected to the 7th plane, channeling the energy of The Creator of All That Is to facilitate the highest and best outcome for you. You will be sitting in a relaxed manner during the session usually with your eyes closed. This allows you to go into a theta brainwave which is a very relaxed and meditative state, facilitating change on all levels, including the subconscious.


Techniques that may be used: A primary tool in ThetaHealing is the process of "digging", in which bottom beliefs and feelings are found within the subconscious so that we can change our current reality. Muscle testing (utilized to identify subconscious beliefs), energetic body scanning, working with the DNA on a quantum level.

It is recommended you are well hydrated for the session. Sessions are as effective in person and via distance.



Sara Gasch
Certified Master ThetaHealing® Practitioner & Instructor.
Certified Advanced Hand Analyst
Certified Master Reiki Practitioner



Teacher Certifications:
Master, Instructor Founder of ThetaHealing®, Vianna Stibal, Date: 6/2019
Basic DNA Instructor
Advanced DNA Instructor
Dig Deeper Instructor
Manifesting and Abundance Instructor
Rainbow Children Instructor
Intuitive Anatomy Instructor
Practitioner Certifications:
Basic DNA Practioner
Advanced DNA Practitioner
Dig Deeper Practitioner
Manifesting and Abundance Practitioner
Plant Seminar
Animal Seminar
Intuitive Anatomy Practitioner
Disease and Disorder Practitioner
DNA 3 Practitioner
World Relations Practitioner
World Relations
You & The Creator Practitioner
Inner Circle Practitioner
Rhythm to a Perfect Weight
Game of Life
."ThetaHealing® and ThetaHealer® are registered trademarks of THInK at www.thetahealing.com"

The Content is not intended to be a substitute for professional medical advice, diagnosis, or treatment. Always seek the advice of your physician or other qualified health provider with any questions you may have regarding a medical condition.
All modalities listed on this website are meant to be used in conjunction with professional medical treatment.