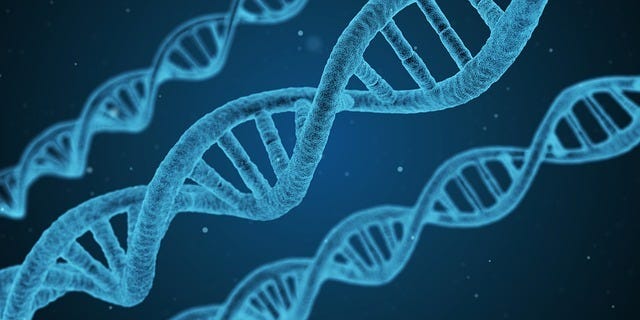 ThetaHealing® Basic DNA
Begin your journey in ThetaHealing
Duration: | 3 days
Prerequisites: | none

This is a 3 day Certification Seminar where you will learn a simple meditation technique, utilizing a theta brainwave, that creates physical, emotional, and spiritual healing, connecting to The Creator of all that is.

ThetaHealing has no religious affiliation. It is non-specific to any creed or religion....Anyone can connect to The Creator of All That Is, however; their is one absolute with this technique: You must have a central belief in the Creator, whether you call that God, Shiva, Buddha, Goddess, Jesus, Allah, Higher Power or any other name.

This is a life changing course for anyone that wants to increase wellness and empower themselves to create transformation in their life and the lives of others.
What you will learn:


The heart of this seminar is the practice of techniques that allow you to change life patterns held in place by core, genetic, historic and soul beliefs, either self inflicted or externally imposed.
You will learn to identify your own beliefs as well as to practice pulling them for others in the seminar. This practice can quickly reveal systems of belief, showing the body how to replace limiting beliefs or feelings with positive ones.
Learn why we create things in our life and what we learn from it
learn discernment when working with guides and guardian angels
Introduction to manifesting in your life
Future reading exercise
Soul mates
Waywards and implants
Introduction to the Seven Planes of Existence
Activating the 12 strands of DNA within each participant
and The Power of Connecting to the Creator of All the Is.

The ThetaHealing Basic DNA seminar is the first seminar to certify you as a ThetaHealing Practitioner. The Basic DNA and Advanced DNA are the two main seminars that will give you the main tools to start as a ThetaHealer.

Seminar Includes: ThetaHealing® Book and ThetaHealing® Manual
Scheduled Basic DNA Seminars
Prerequisites: None


Location:
Online via Zoom


Date & Time
None scheduled at this time
Total Cost:
Seminar: 400 Deposit: 100
Total Cost: $500
How to Register:
Click on button: Register Now
You will be taken to the official ThetaHealing® website for registration.
Please note: If the class is NOT listed yet, it will be within a couple of days.
Once your registration is complete I will contact you via email/phone.
Deposit will need to be made to secure your spot.
Class spots are limited......
Contact Information:
You can contact me at anytime with questions. Leave a voice message or text via phone or email with inquiries. Please understand that if I am in session I will return your call/text after sessions are complete.

406-465-2109
saragasch@gmail.com
"ThetaHealing® and ThetaHealer® are registered trademarks of THInK at www.thetahealing.com"

The Content is not intended to be a substitute for professional medical advice, diagnosis, or treatment. Always seek the advice of your physician or other qualified health provider with any questions you may have regarding a medical condition.
All modalities listed on this website are meant to be used in conjunction with professional medical treatment.