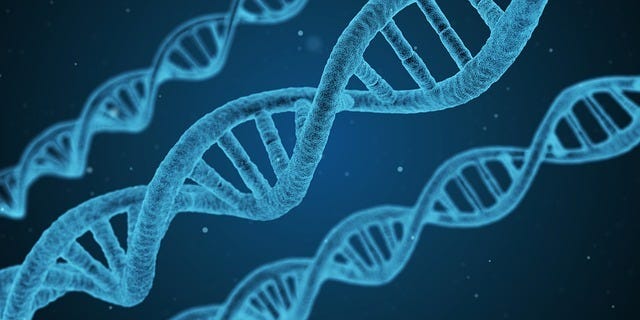 ThetaHealing® Intuitive Anatomy
Take a journey through the body intuitively

Duration: | 15 days
Prerequisites: | Basic DNA, Advanced DNA, Dig Deeper

This 15 day seminar is an in-depth journey of discovery that takes ThetaHealing® Practitioners through the Body Intuitive, allowing them to intimately and intuitively meet the organs and systems. As a practitioner you will discover the emotions and Beliefs that are inherent in the body. This seminar offers healing to the bodies systems through the release of accumulated energetic emotions. We then explore the beliefs held in each system and their relationships to physical "dis-ease". Students have ample time for self-healing and work with other seminar members to clear limiting Beliefs. This is the seminar for the serious ThetaHealing Practitioners who desire to become highly skilled at scanning and healing within the physical body using the ThetaHealing Technique.

In the Intuitive Anatomy Seminar the ThetaHealing Instructor guides the student to:
Learn the magic of the human body
Learn that disease and disorders go hand in hand with the demonstration of emotions
Come to the realization that emotions are signals that the body is out of balance
Discover new emotional Programs and Beliefs that are attached to every body system
Understand how much space is taken up by negative emotions
Know the specific Beliefs that come with diseases
Practice seeing into the body with body scans. honor the client's free agency
The clearer students become, the easier it is for them to work on their clients, and themselves. In each system, the student will encounter emotions, challenges and issues that they've carried for a very long time. This seminar is designed for the Creator to groom healers. The friendships that come out of this seminar can be forever.

Seminar Includes: ThetaHealing Intuitive Anatomy Manual & Anatomical Chart Book


Prerequisites: | Basic DNA, Advanced DNA, Dig Deeper


Scheduled Intuitive Anatomy Seminars
None Scheduled at this time

Prerequisites: Basic DNA, Advanced DNA, and Dig Deeper

Location:
Date & Time
3 Weeks Total (15 days)
Wednesday - Friday, 4 pm - 10 pm
Saturday - Sunday, 10 am - 4 pm
April 15 -19
April 22 - 26
April 29 - May 3
Total Cost: $2000
Seminar: $1900 Deposit: $100

Scholarships Available


How to Register:
Click on button: Register Now
You will be taken to the official ThetaHealing® website for registration.
Once your registration is complete I will contact you via email/phone.
Deposit will need to be made to secure your spot.
Class spots are limited......
Contact Information:
You can contact me at anytime with questions. Leave a voice message or text via phone or email with inquiries. Please understand that if I am in session I will return your call/text after sessions are complete.

406-465-2109
saragasch@gmail.com
"ThetaHealing® and ThetaHealer® are registered trademarks of THInK at www.thetahealing.com"

The Content is not intended to be a substitute for professional medical advice, diagnosis, or treatment. Always seek the advice of your physician or other qualified health provider with any questions you may have regarding a medical condition.
All modalities listed on this website are meant to be used in conjunction with professional medical treatment.