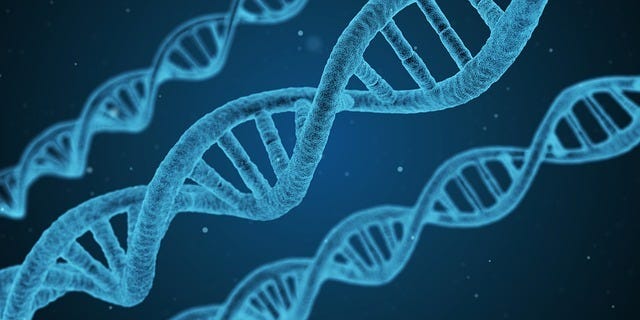 ThetaHealing® Advanced DNA
Expand your Knowledge
Duration: | 3 days
Prerequisites: | Basic DNA

In this 3 day Certification Seminar you will expand on the information found in the Basic Seminar .

What you will learn:
In-depth knowledge of the Seven Planes of Existence.
How to clear old resentments, vows, and commitments
How to facilitate healing with the "Baby in the Womb" exercise.
"Heal the Broken Soul" exercises.
Over 600 downloads of feelings from the Instructor that will bring healing, increased intuitive abilities, and enlightenment.
continue to learn and master belief work, enhancing your knowledge on downloads
learn to differentiate between the different planes of existence
Exercise "free-floating memories"
Learn how to meet a plant
Learn how to connect to an Ancestor
and more

With the completion of the Advanced Practitioner Seminar, you would have developed a strong foundation in the basics of ThetaHealing.

Seminar Includes: Advanced ThetaHealing® All That Is & ThetaHealing® Advanced Manual
Scheduled Advanced DNA Seminars
Request your seminar today, hosting options available
Prerequisites: Basic DNA


Location:
Online
Date & Time
None scheduled at this time
Total Cost: $500
Seminar: $400 Deposit: $100
Total cost: $450
How to Register:
Click on button: Register Now
You will be taken to the official ThetaHealing® website for registration.
Once your registration is complete I will contact you via email/phone.
Deposit will need to be made to secure your spot.
Class spots are limited......
Contact Information:
You can contact me at anytime with questions. Leave a voice message or text via phone or email with inquiries. Please understand that if I am in session I will return your call/text after sessions are complete.

406-465-2109
saragasch@gmail.com
.
"ThetaHealing® and ThetaHealer® are registered trademarks of THInK at www.thetahealing.com"

The Content is not intended to be a substitute for professional medical advice, diagnosis, or treatment. Always seek the advice of your physician or other qualified health provider with any questions you may have regarding a medical condition.
All modalities listed on this website are meant to be used in conjunction with professional medical treatment.