Most of have heard about vision boards and the potential for lining us up with what we want to create in our lives....some of us have even created them and wondered why they didn't seem to work for us.
Vision Boards ARE powerful manifestation tools. They help you to become clear on what you want in your authentic life and what is in the way - and then help you to design a vision that calls to you. And when you do it in a group - the power is magnified!

What has been missing is your knowing that YOU are co-creating your life, every moment of every day....You have the power to transform a dream into reality and step into your authentic life. It's about becoming clear on your intentions and own inherent ability to co-create with the Universe in a positive way, instead of creating what you DON'T want.

With my unique training as an energy healer and hand analyst I am able to facilitate a Vision Board Workshop that not only gives you time to create a Vision Board but takes you on a journey of discovering how you can co-create a life you dream of being in.

Here's what you will get during a Manifest Magic & Co-create your Life Vision Board Workshop, online.


Clarity on what you really want!
Space & time to map out your ideal outcome in all the areas of your life.
Connection with like-minded individuals.
Clarifying questions to become clear on what you really want to create and potentials blocks to manifesting.
Breathing room for you, making yourself a priority.
Energy clearing meditation....
Meditation technique connect to your Chante-Ishta, (Cherokee for single eye of the heart), truly co-creating with the energy of the Universe, Source, God....
A beautiful Vision Board to attract and co-create your life...connecting to your heart truth.
Local: All the supplies needed, you are welcome to bring any additional items you would like.
Distance: Supplies for Vision Board NOT INCLUDED:
Supplies needed:
Poster Board
Magazines (I like to have at least 10 on hand, libraries and doctors offices are a great place to get free magazines)
scissors
paste
optional: glitter, colored markers or pens, scrapbook stickers


For price & to request your event, please fill out contact form.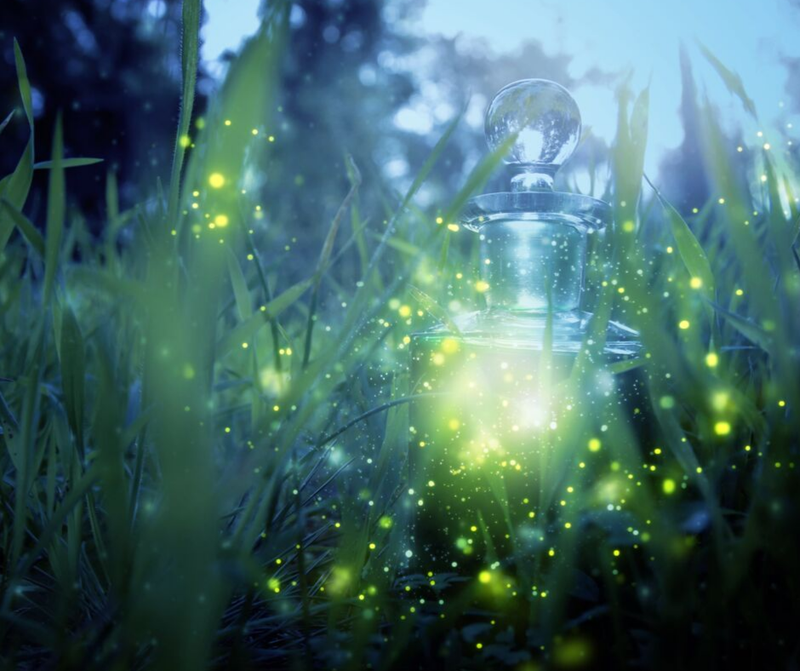 Sara Gasch
Sara is a Certified ThetaHealing® Master Practitioner and Instructor
Certified Master Reiki Practitioner
Certified Advanced Hand Analyst


Her personal journey of self-discovery and healing has led her to create The Grounded Path, a healing practice dedicated to helping others utilizing 1:1 coaching & appointments, workshops and seminars......